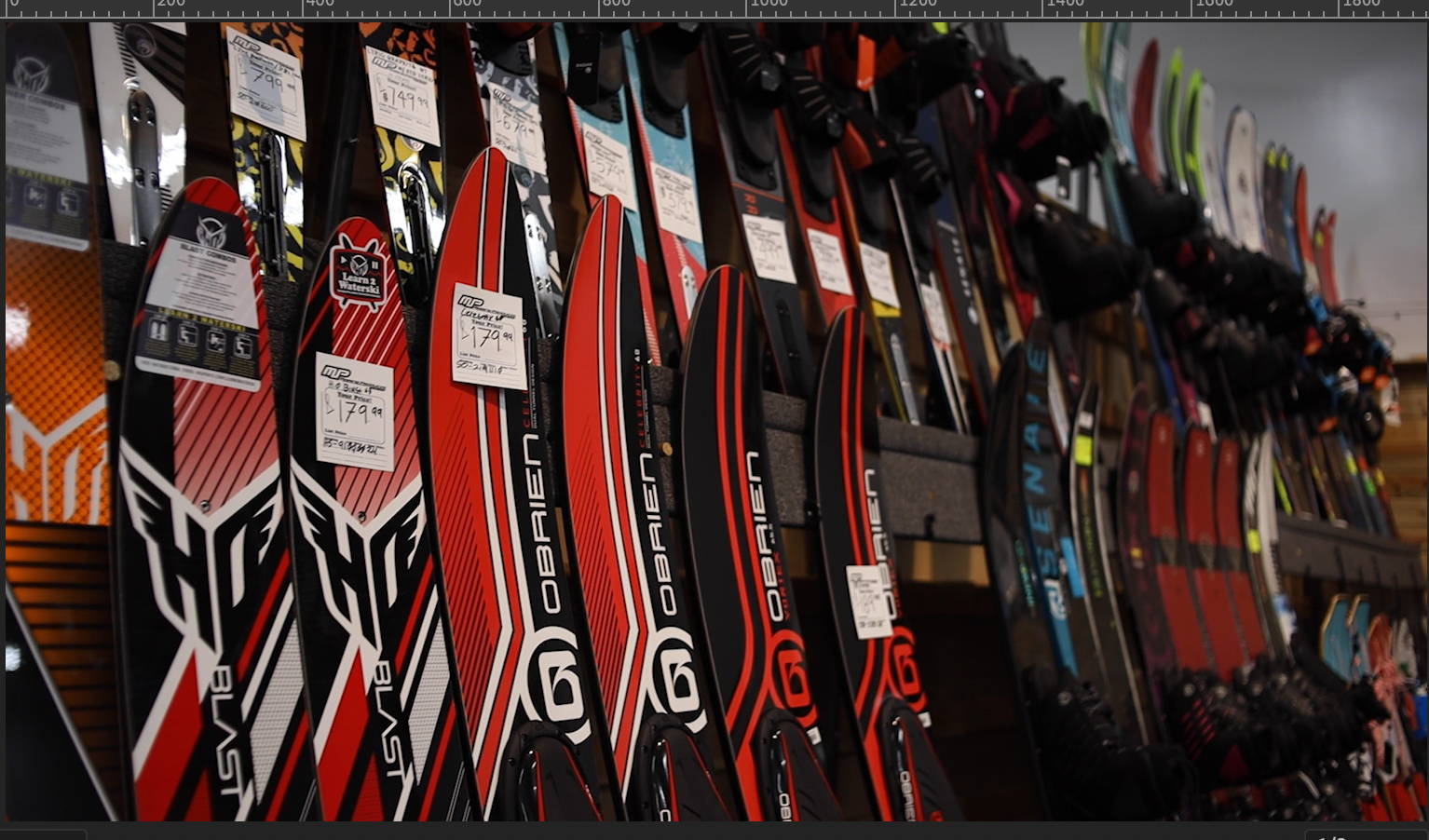 We are having our first ever Wake Wise Live Stream, March 15th. Register now to get updates and get entered into our giveaway.
---
Breakout 1: Radar Skis, HO Sports Skis, Life Jackets
---
---
Breakout 2: Ronix Wake, Hyperlite, Liquid Force, Slingshot and Foils.
---
---
Breakout 3: Phase5, Liquid Force, Hyperlite, Ronix, and LibTech
---
---
We're asking for 45 seconds of your time - BUT hear us out. By filling out that form- you are thrown into a drawing to win a ONE OF A KIND (literally you will be the only one to ever own this graphic) RXT by Ronix Wakeboards signed by Massi Piffaretti. Did we just make that 45 seconds worth your time? Yeah.. we thought so. Register below and sleep well tonight knowing you might win a one-of-a-kind RXT.
---
---
STAY UPDATED WITH THE LATEST NEWS