Season's Sendings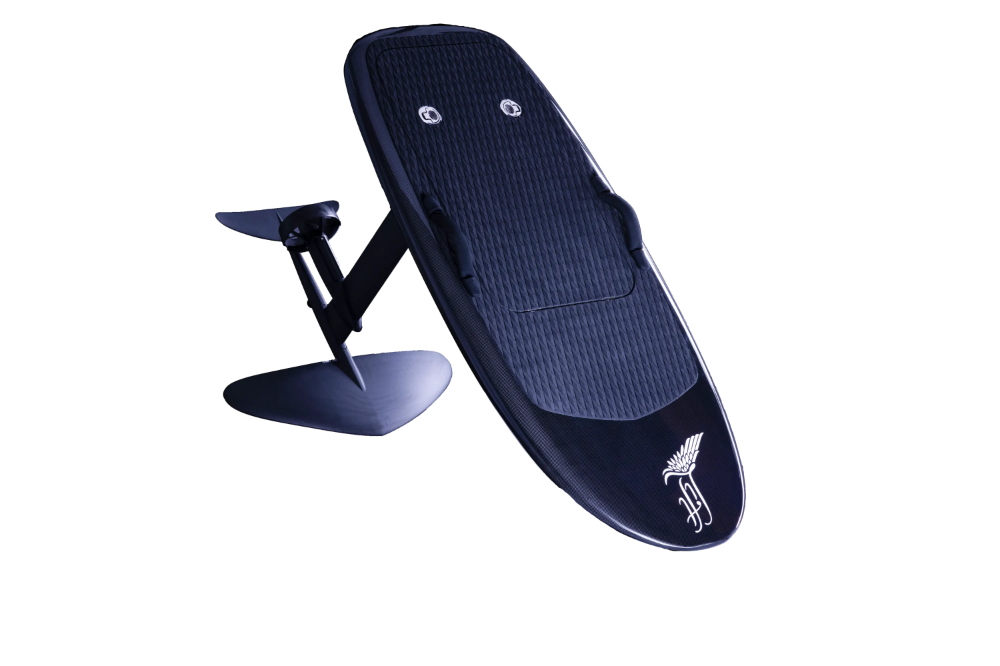 WIN A BRAND NEW 2020 LIFT EFOIL
EVERY ORDER during Season's Sendings (Nov.20th-Dec.20th) is automatically entered to win the MARINE PRODUCTS 2020 Lift Efoil. It's a pretty rad ride, brand new, and ready to rip. One lucky winner will take it home with them. Why not you?
---
EVERY $50 SPENT AT THE PRO SHOP = 2 ENTRIES
---
The breakdown is simple; you want extra entries? Every $50 spent = two entries. The more you spend, the more entries you get and the higher your chances are for you to receive an Efoil just in time for Christmas.
UNLESS YOU BUY A USED BOAT
---
If you buy one of our used boats we are currently selling; you will receive 1,000 entires to win an efoil. No, we are not kidding. Those odds sounds pretty good to us.
---
Any order placed involving a Pro Shop Item will receive some kind of present from Sendy Claus inside of it. Could be as simple as a sticker pack or might be a surfboard? Not to mention, as long as you spend $50, you also have a chance to win an efoil. There is no worst case scenario; every order wins!
---
Season's Sendings only lasts 30 days, Nov 20th- Dec 20th at 12 AM, make sure to place an order or two or.. you know 15 if you want to receive a present with your order and a chance to win an Efoil.
---