THESE ARE THE LOWEST PRICES OF THE YEAR ON OUR ENTIRE ALUMACRAFT LINEUP!
---
CALL (385) 215-9477 TO LEARN MORE
---
RECEIVE A FREE HELIX 5 FISH FINDER INSTALLED WITH THE PURCHASE OF AN ALUMACRAFT!
2018 Alumacraft Competitor 165 Sport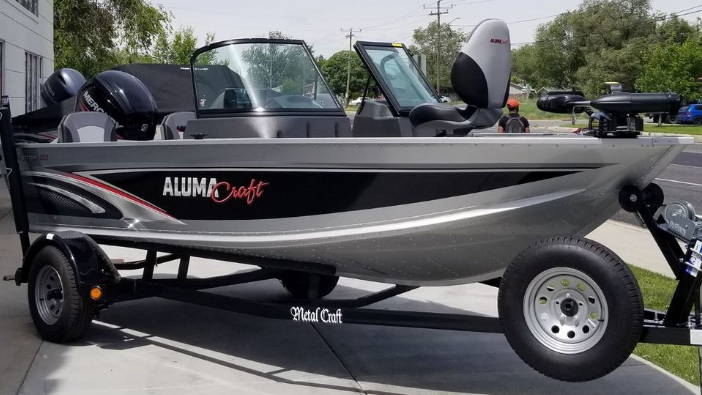 We took the amenities you only expect to find in larger rigs and designed just the right layout to make sure you're equipped with everything you need on the water and still have an open floor plan with excellent fishability.
2018 Alumacraft Competitor 175 Sport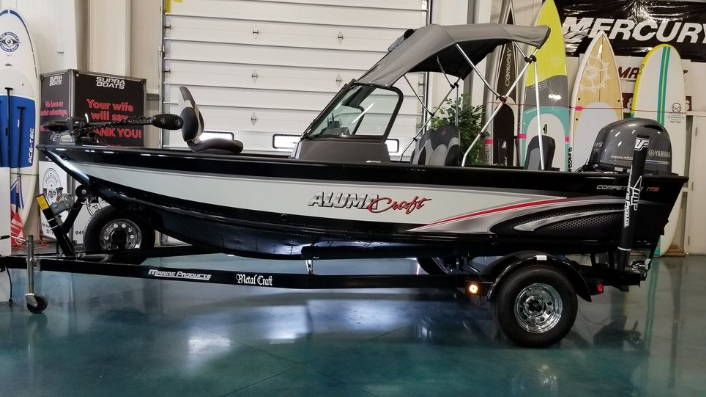 Proof that mid sized boats don't need to compromise, these models offer all the amenities you want, like multiple livewells, a built-in cooler, and lockable rod storage, while refusing to sacrifice outstanding versatility and performance.
2018 Alumacraft Trophy 185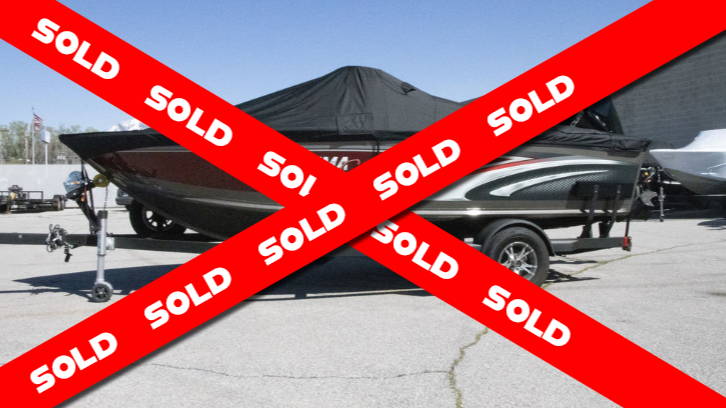 A professional level performance in a perfect size. Spacious onboard seating, roomy storage and our classically comfortable ride, with the Trophy 185 you CAN have it all.