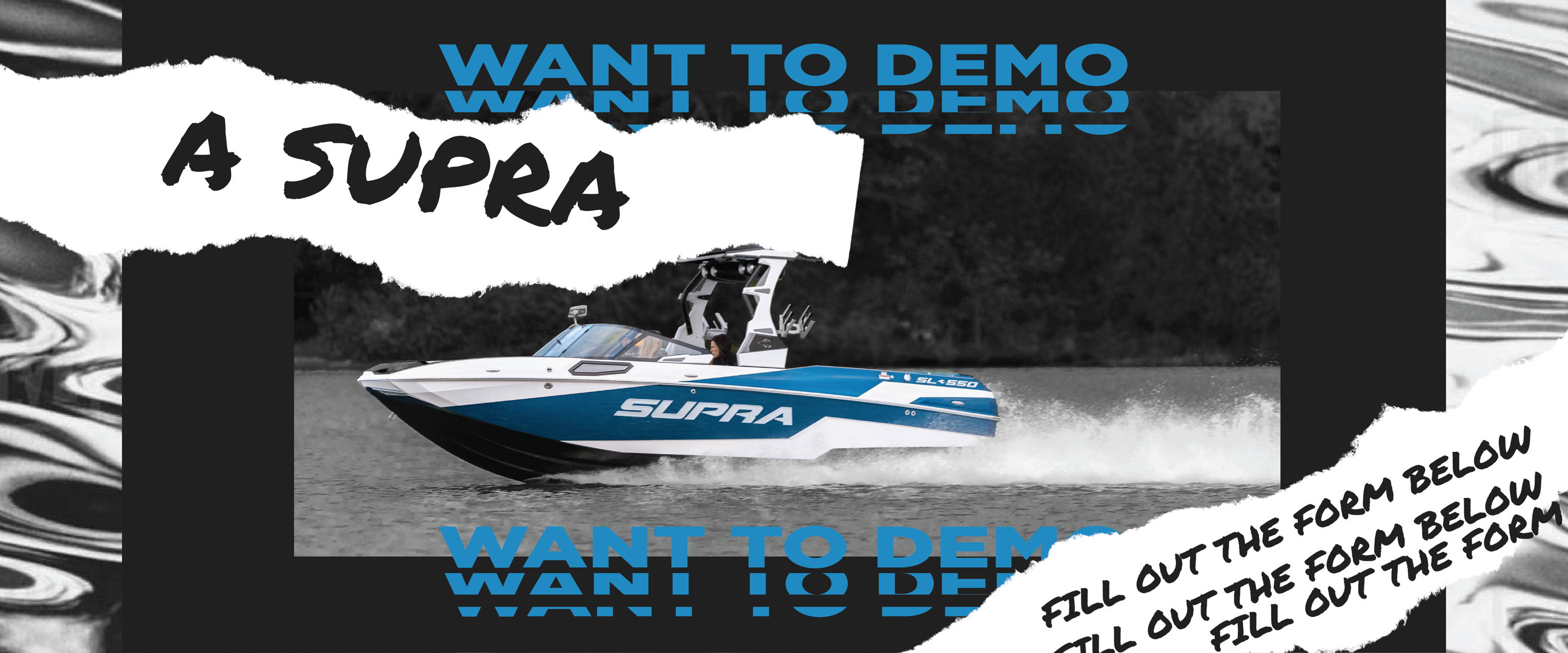 We know, you aren't just investing in a build. You're building your next chapter. Now is your chance to commit to making it a great one with one of the leading luxury boat brands.
A TRADITION OF TOWBOAT EXCELLENCE
You get out what you put in. And when you're talking about getting out on the water with the people you love, only the best will do. It's for this reason, we at Supra have spent the last 40 years giving you our very best: premier technology, bold design and precision engineering.
Want to experience this?
Fill out the form below!